Located in southeastern Idaho, Rexburg College of Massage Therapy offers students the opportunity to jump confidently into a career in massage therapy. After just 8 months, you will have the knowledge and skills necessary to become a licensed massage therapist. We study both the human body and the art of massage to give our students a comprehensive education. We also provide them time to practice hands on, and become more familiar with client interactions and the ability to offer a satisfying massage.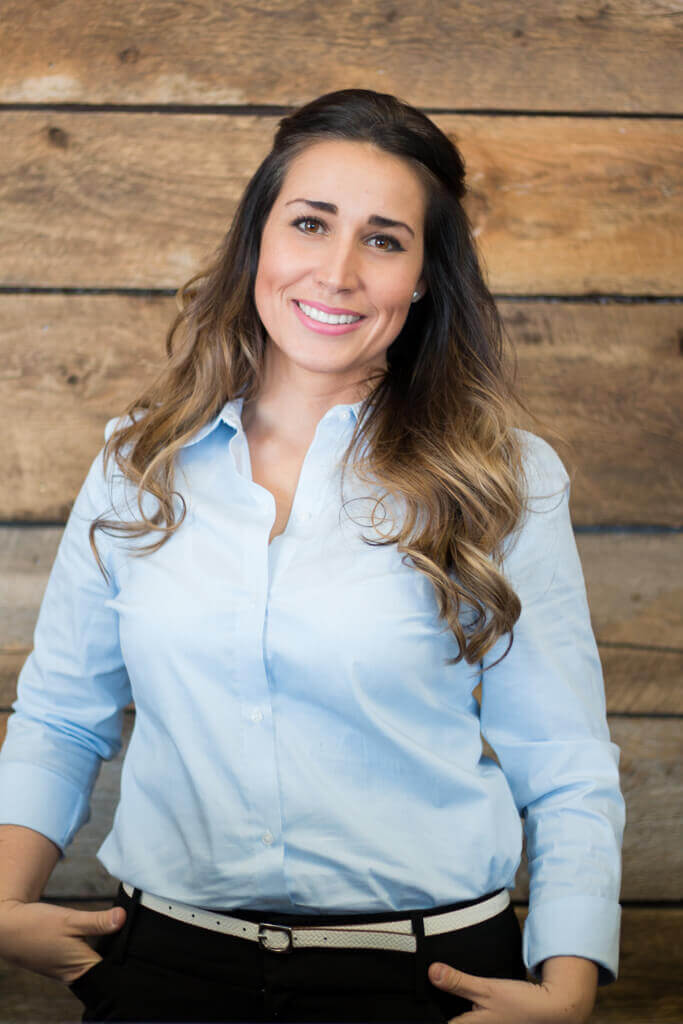 Violet Bolen, LMT
Director of Education, Clinical Director, Instructor
Violet has been a practicing Massage Therapist for almost 5 years. She attended school at BYU-Idaho and earned a degree in Health Sciences. While finishing her Bachelor's degree, she enrolled in The College of Massage Therapy at Bingham Memorial Hospital. After finishing massage school, Violet discovered that she really loves working with athletes from all different backgrounds and has taken many classes regarding sports massage. From an early age
Violet knew she wanted to do something with her life that would help others and since muscles and their workings have always been something that has interested her, Massage Therapy is a great fit! Currently Violet has been accepted into a mentorship program located in Boca Raton, Florida working at the NFL Combine this summer and will have the opportunity to work with Professional Football Players from all over the nation who are conditioning and rehabilitating injuries in preparation for the 2017/18 Football Season.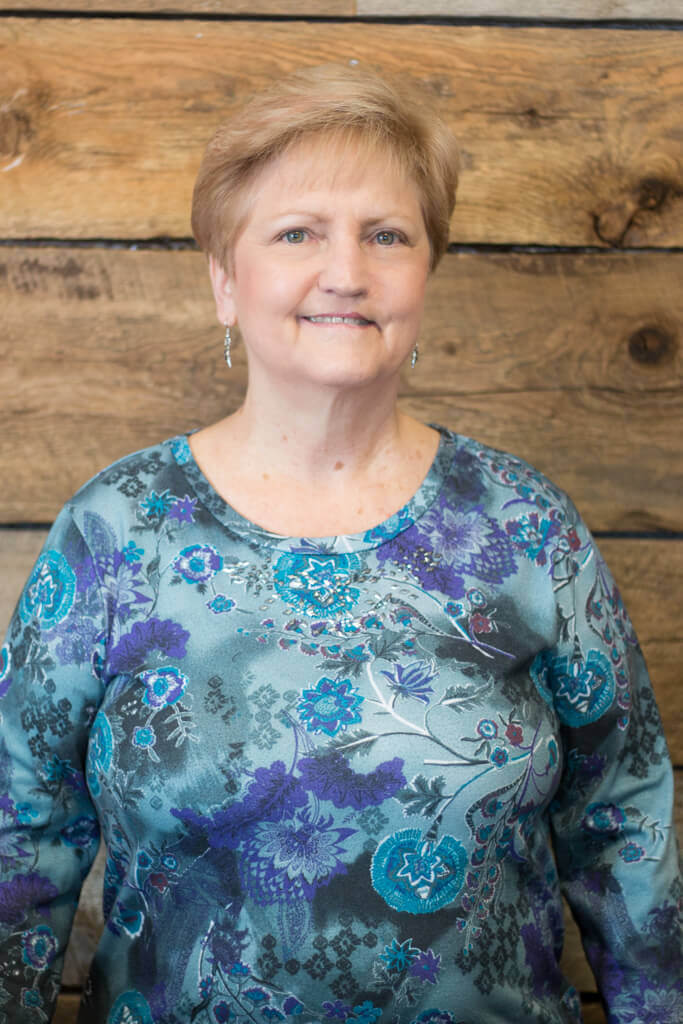 Gayla Nickel, LMT, NCBTMB, AMTA
Instructor
Gayla is a certified instructor of Structural Muscular Balancing and Infant Massage. Gayla has been an instructor of bodywork since 1996. In 2000 she became owner and director at A Gift of Health School of Massage.
She has served in many volunteer positions in the Idaho Chapter AMTA such as Chapter President and Chapter Delegate, and is currently serving on the Idaho Board of Massage Therapy. A long-time supporter of massage regulation, she was instrumental in the creation of the Idaho Falls and Ammon city licenses. She incorporates a variety of techniques to assist each body in its individual process of healing. She has a love and passion for this work and enjoys helping others find fulfillment in the changes it creates.
Personal interests include family and grandchildren, music, Broadway, travel, sky diving, hiking, zip lining, and reading.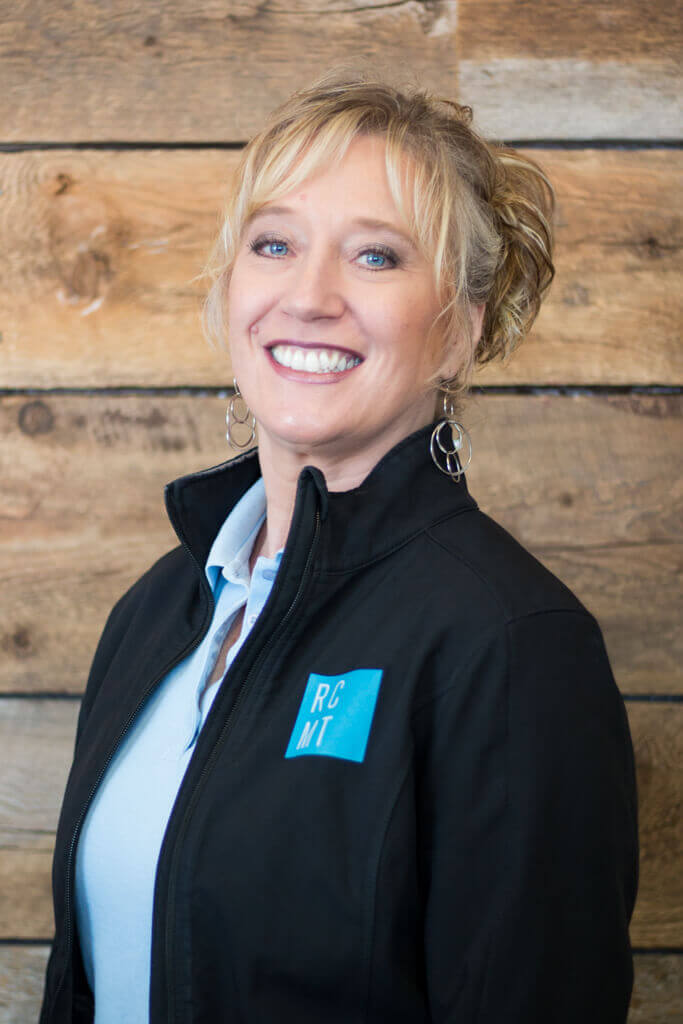 Bobbi Williams, LMT
Instructor
Bobbi graduated from the first Rexburg College of Massage Therapy program. She runs a Private Practice and works for Chiropractors in the area specializing in Deep Tissue, Swedish, Reflexology, Aroma Therapy, and Special Needs Massage. Bobbi and her family have been helped by massage therapy for many years. She is passionate about the benefits of massage and loves to help others. Bobbi loves to teach as well as continue to learn more techniques and therapeutic practices of massage. She loves being with people, all kinds of music, reading, gardening, and especially her family and cute grandchildren.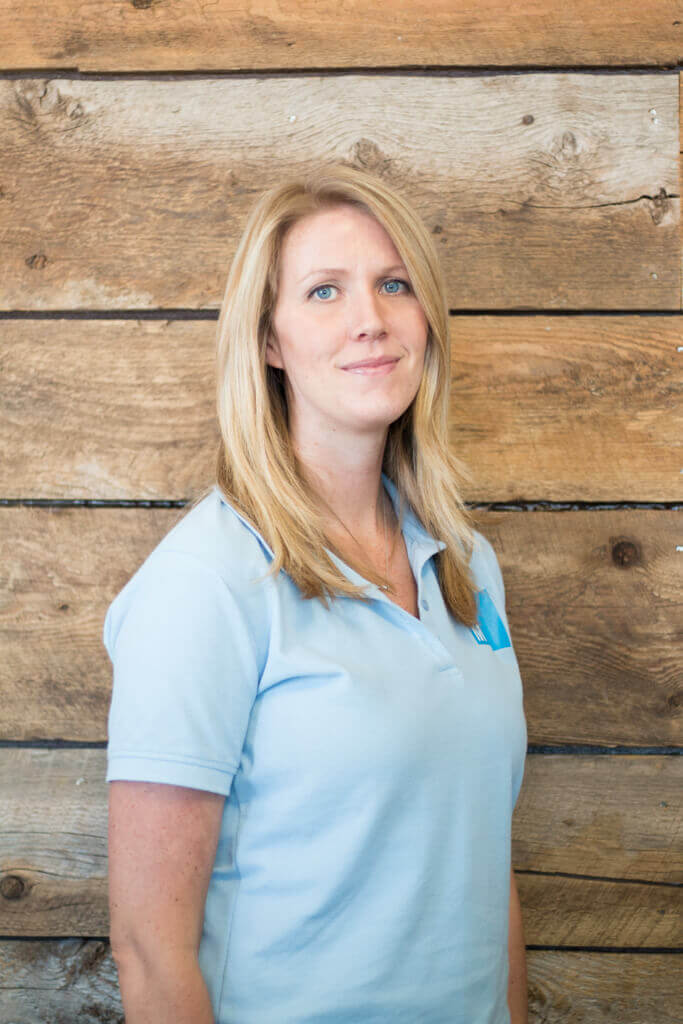 Heidi attended Utah State University, where she graduated with Cum Laude honors in Exercise Science. After graduating, she moved to Rexburg and became a Training Center Faculty member for the American Heart Association. She continues to work with them as a BLS Instructor. In 2009, she graduated as a Certified Foot Zoner from the Foot Zoning school of We Do Feet. Heidi has been working as a Foot Zoner for the last 6 years in Rexburg, and LOVES it! She is now excited to be working with the Rexburg College of Massage Therapy and passing her passion for specialized work on the feet to others. Heidi was born and raised in Driggs, Idaho and for over 12 years she and her family have called Rexburg.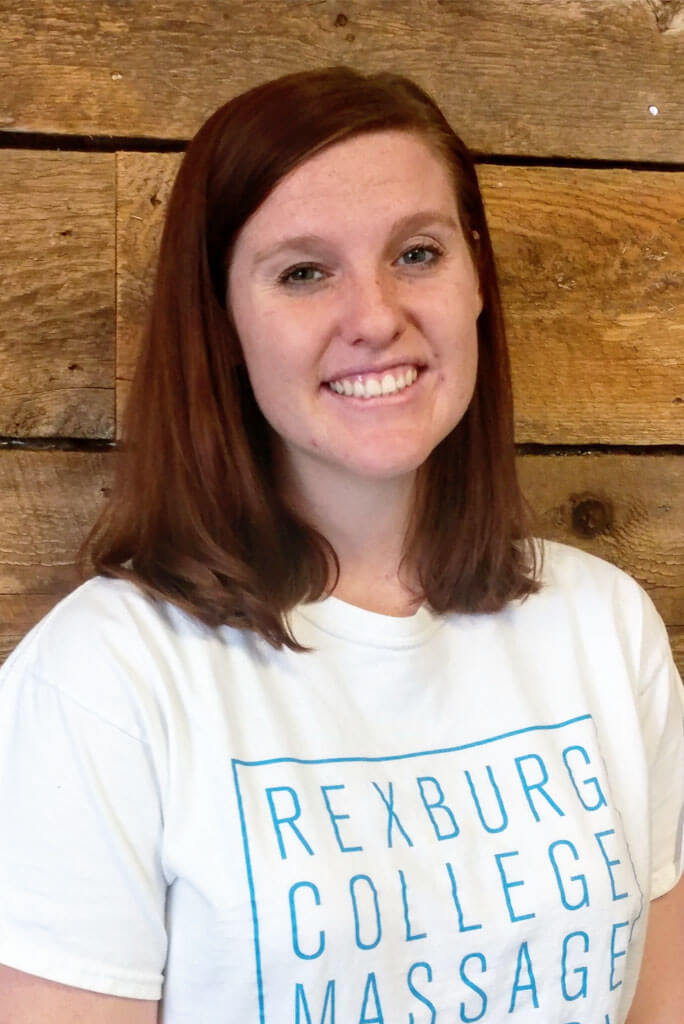 Rachelle has been a licensed massage therapist for 5 years. She graduated from Arizona State University with her bachelor's in Exercise and Wellness and then decided to go on and get her license in massage from Arizona School of Massage Therapy. She has worked in a chiropractor's office, a spa setting for massage, and now does massages on her own here in Rexburg. Massage has always been a passion for her, especially working with injuries and different medical conditions. She teaches Deep tissue and Clinical Therapies now. In her free time she loves anything outdoors and being with her family.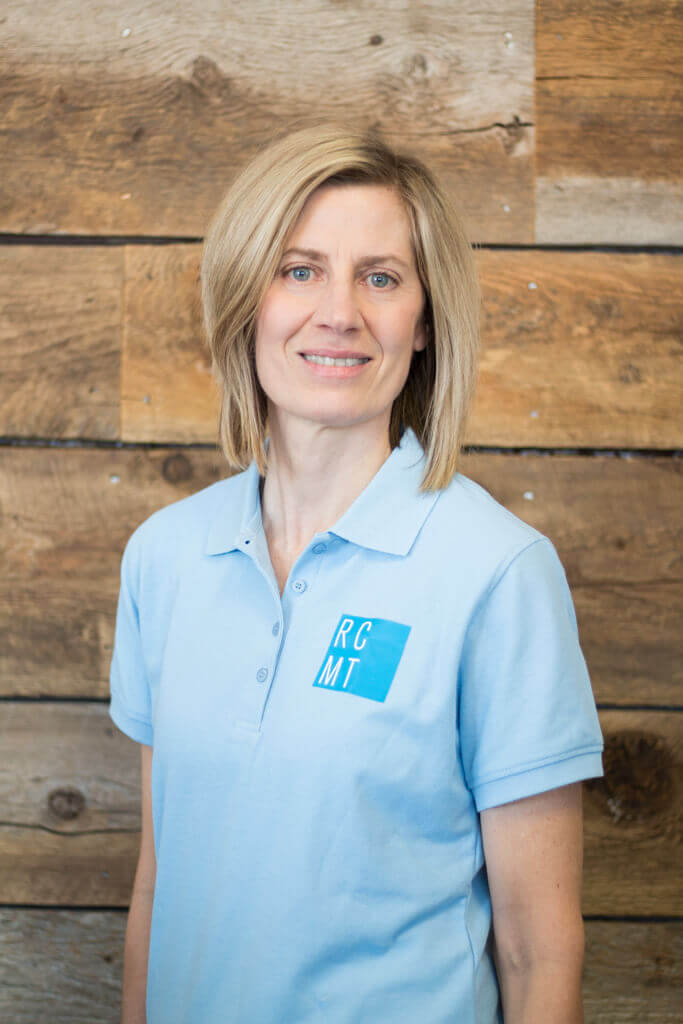 Shelly Spratling is a licensed massage therapist having obtained her training through the Rexburg College of Massage Therapy. A strong advocate of hands-on, inquiry-based learning, she introduces students to time tested as well as current self-care practices for sustaining longevity in the field of massage. Her professional interests focus on research in the field of massage, therapeutic yoga practices and functional movement as a certified personal trainer and spinal cord injury trainer. Current projects include establishing a support group for those with Parkinson's Disease in South East Idaho, teaching how to prepare healthy meals using whole foods, and expanding her massage business, Vital Body Care Massage.