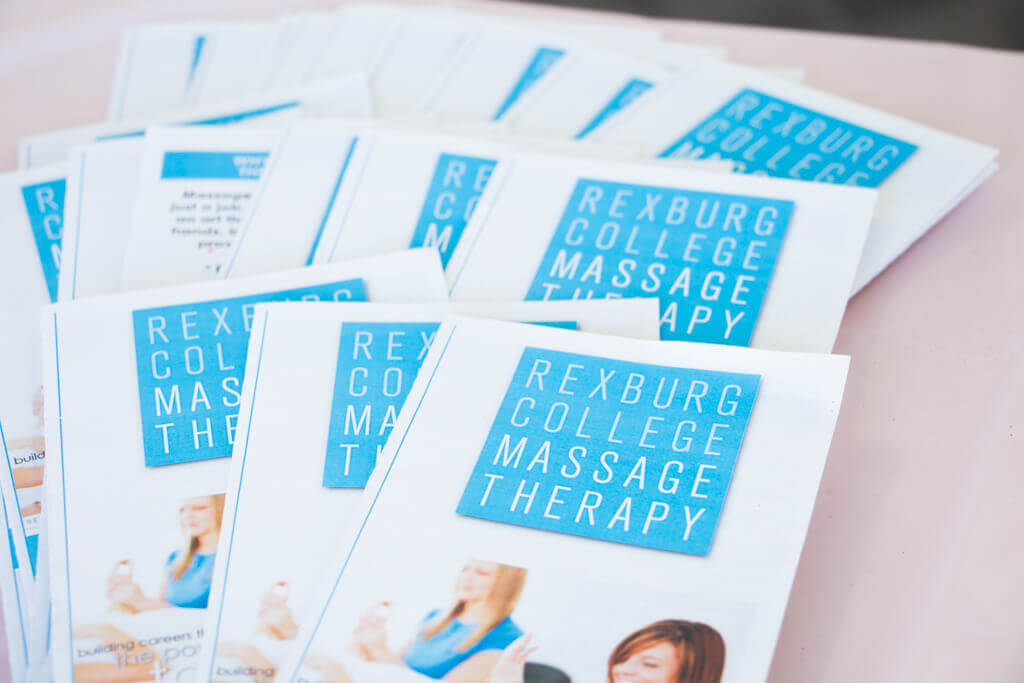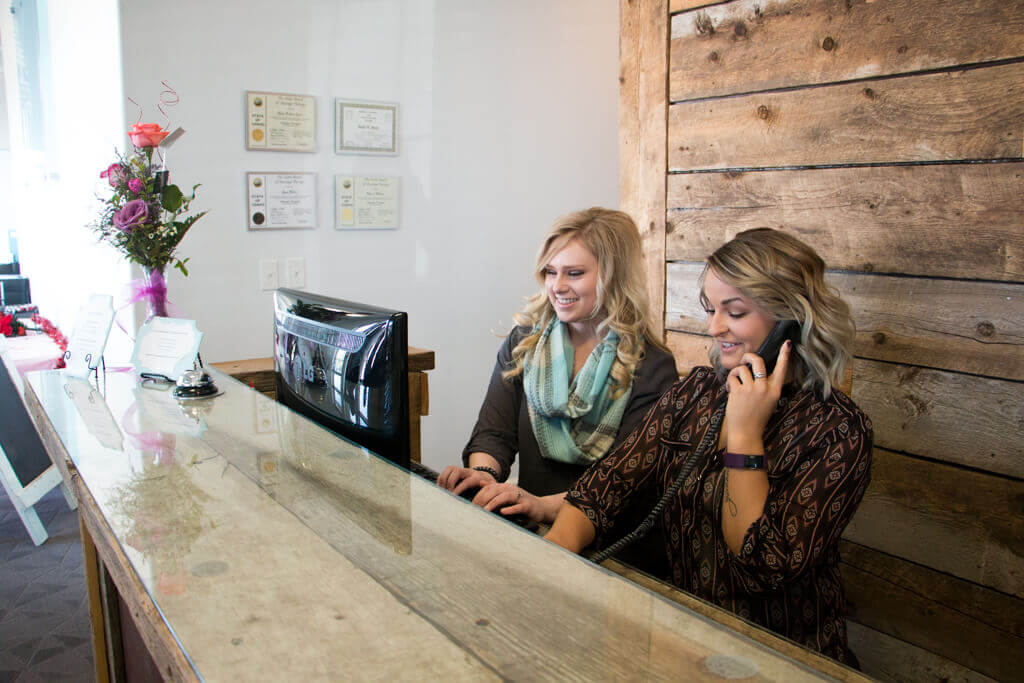 Application Information
Applying to Rexburg College of Massage Therapy is one of the first steps to fulfilling your goals as a Certified Massage Therapist! We encourage you to come in to our school in Rexburg, Idaho and meet with our faculty and staff to get a better understanding of what our school can do for you. Below you can click to download an application which you can bring in with you on your visit, or you can pick one up from our school! We look forward to hearing from you soon!
Meet the faculty and staff: 

Before you submit your application, feel free to stop by our school and learn more about our campus as well as meet the faculty and staff.

Tuition assistance: 

Going back to school is an important investment. Don't let the cost of higher education deter you from reaching your dreams. Tuition assistance is available to help you with the financial aspect of the program.

Application forms: 

Please download the application and submit it when you visit our school. You can pick one up on your visit too.