We are excited to offer the skilled hands of our students to the public. Our students are trained in a variety of massage modalities including sports massage, deep tissue, acupressure, lymphatic massage, special needs, and much more.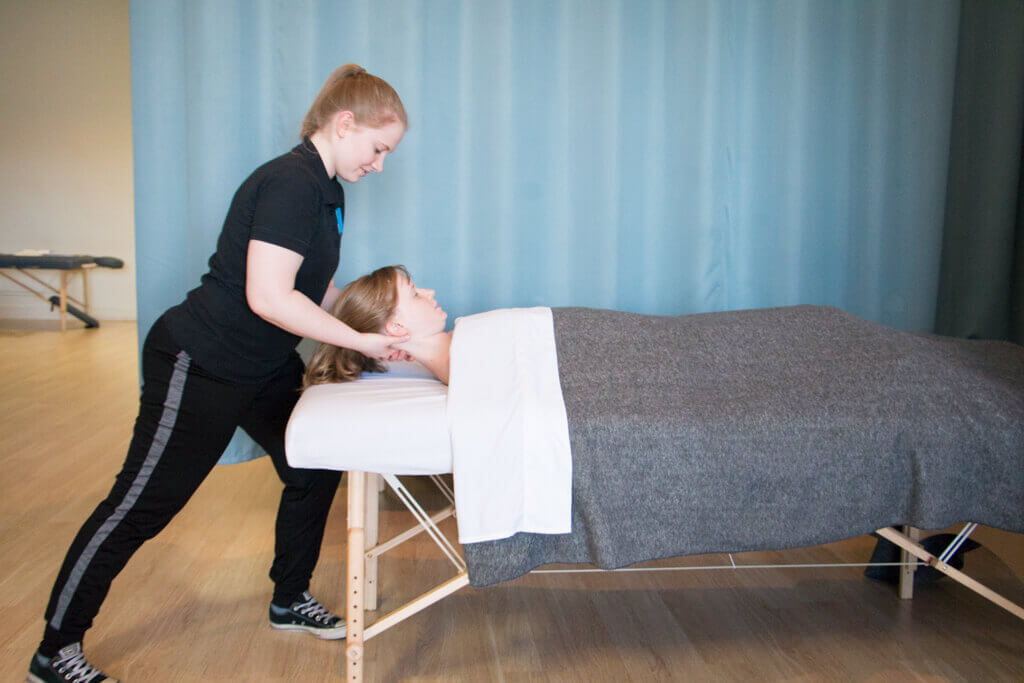 Clinic Massage includes a full body 60-minute with a RCMT student. Clinic massages are only available Friday & Saturday for only $25, or $20 with a valid student ID).
How much does a massage cost?
The cost of the massage depends on the service you choose. However, you can take advantage of student massages for only $25 for a 60-minute session, or $20 with a valid student ID).
Your Appointment
We highly recommend that you arrive at your appointment 10 minutes early to fill out intake paperwork and speak with your therapist. Communicate your needs for the best experience.
Ready to relax? Book your clinic massage today!