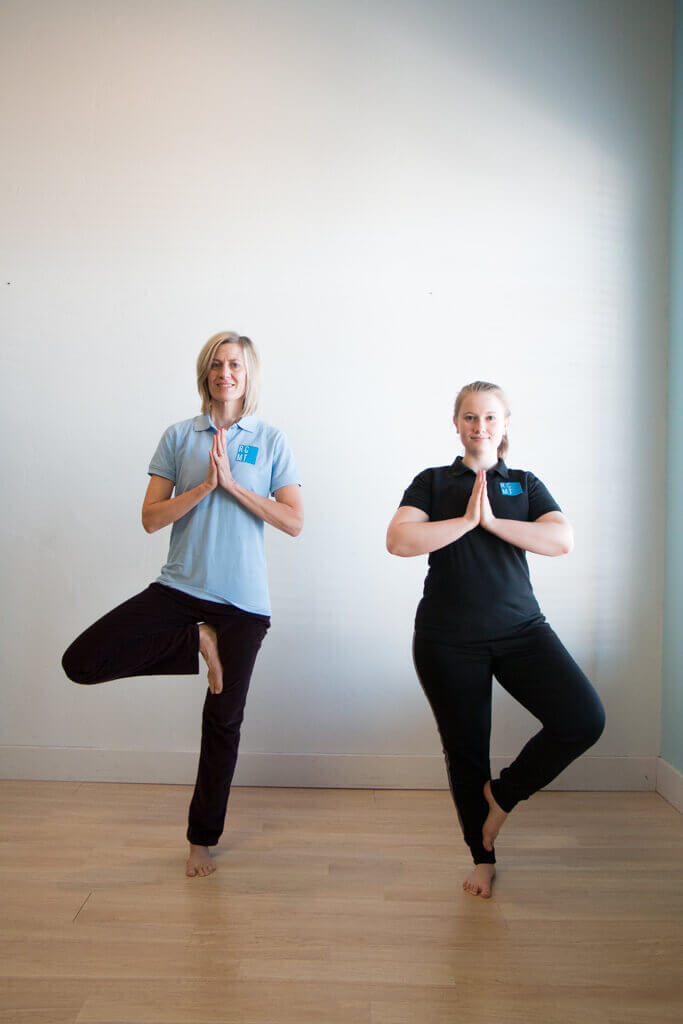 FAQs
Going back to school is a big decision and we understand that you have some questions. Please review these frequently asked questions and answers, and feel free to contact us by phone or set up an appointment to learn more about the program.
How do I get started?
doug
Getting started is easy. Contact us today either through our website, face book, by visiting our school, or by phone at (208) 419-3149 to get started!