Testimonials
We love our students and instructors! Read about experiences from past and current students and discover just how wonderful RCMT really is!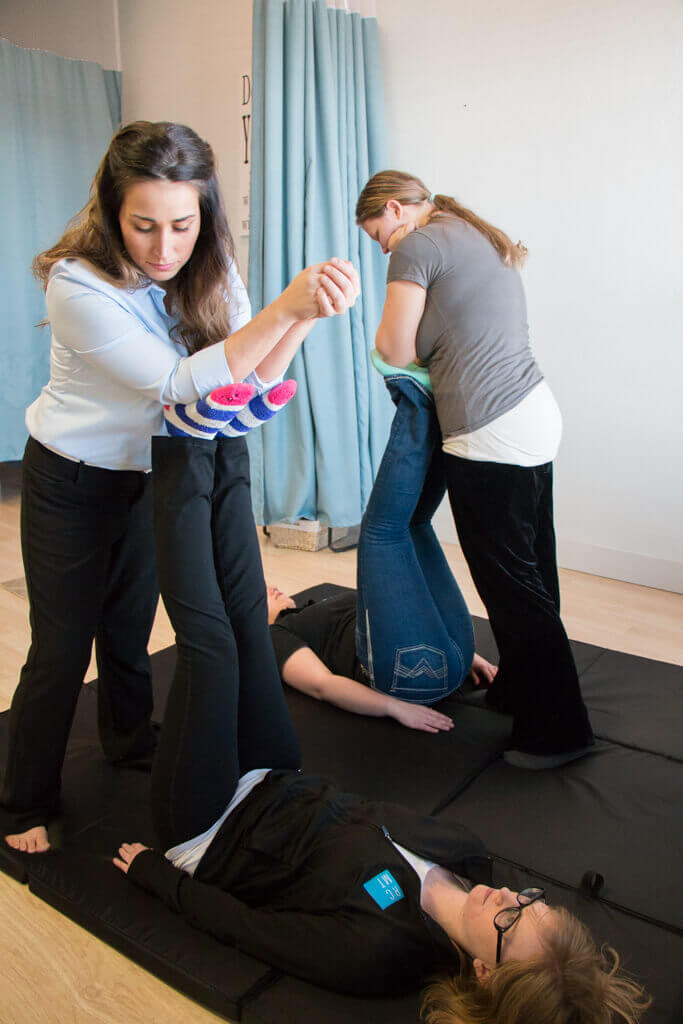 I loved every minute of my education at RCMT! I learned so much every single day. My favorite experience from school was doing clinical massage. I loved the hands-on work and the opportunity every weekend to apply what I learned to real life situations. Many of my clients looked to me as a knowledgeable Student Massage Therapist and they trusted me to work on them and give them advice as to how to take care of their bodies. Because of all of the wonderful teachers and highly informative curriculum I could easily assess and treat my clients in the best possible way. Now that I have graduated, I've started my own practice and become the brand new business owner of Makenna Langford Massage Therapy, LLC and I owe it all to RCMT. I highly recommend Rexburg College of Massage Therapy to anyone who is looking forward to a successful future in massage therapy.
It is my absolute pleasure to recommend Rexburg College of Massage Therapy to potential students looking for a board accredited school and excellent instruction. As a graduate from RCMT I have found that the curriculum prepared me very well for the MBLEx, the standard examination for students of massage for entry level professional practice. The classes and instruction given were applicable to the profession and I felt that I was able to transition very well into the field of massage therapy following graduation.