Tuition Assistance
We understand that you probably have questions and would appreciate the help in developing a personalized financial plan for tuition. Below is a brief description of some of the more common sources of tuition funding that may be available for those who qualify. A combination of sources can be used to help students develop a complete tuition payment plan. If you're serious about going to school for massage therapy training, then don't let anything, including the cost of education, get in your way.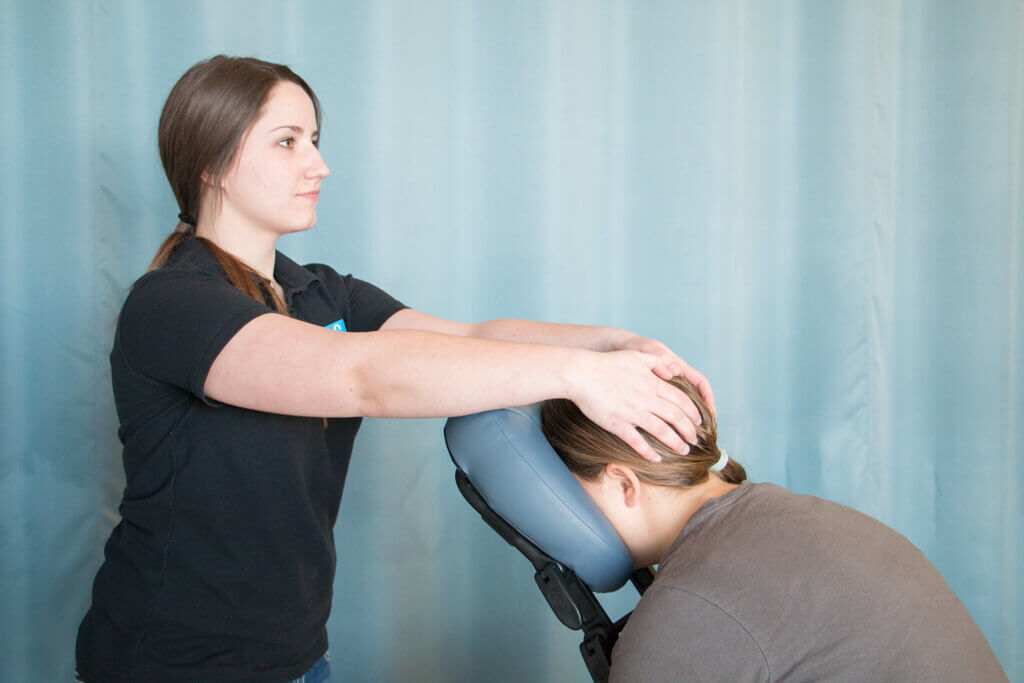 Payment Plans
We have a payment plan option available when all other financial aid programs have been exhausted. The tuition is broken down into interest-free payments for the length of your program.
Apply for government financial assistance. Read the following information carefully and begin your application as soon as is possible.